My Activity Tracking
I'm riding 250 km to be a champion for children
Make me a champion for children
Thousands of Australian children need a champion. Therefore I'm taking on The Champions Ride so that Barnardos Australia can provide freedom and safety for them.
I'll be putting my pedal to the metal and cycling during October to raise money.
Please support me by making a tax-deductible donation to Barnardos Australia. Together we can be champions for a safe childhood.
My Achievements
I've uploaded a profile pic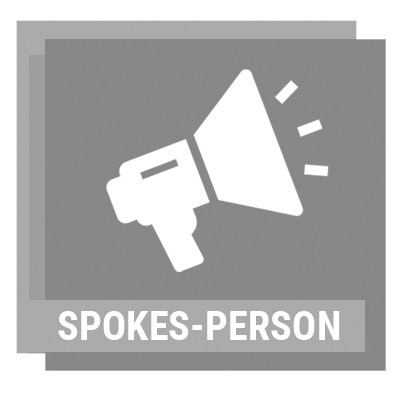 I've shared my page
I donated to myself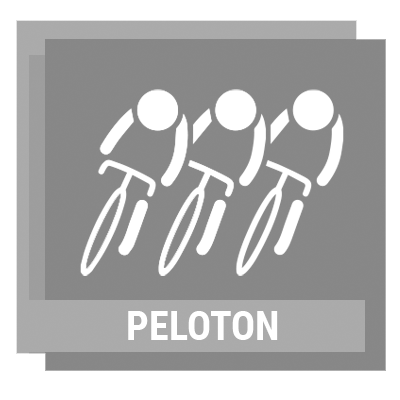 Created a team
I've received 3 donations
Raised 50% of goal
Raised 100% of goal
Raised $250
Reached 50% of your ride goal
Reached 100% of your ride goal