My Activity Tracking
I'm riding 500 km to be a champion for children
Make me a champion for children
I'll be combining my passions for social work and cycling in October, belting it 500km around Melbourne on my Brompton folding bike, to raise money to help protect kids at risk.

Thousands of Australian children are living at risk of abuse and violence in their homes. They deserve a champion. Even one riding a very small bike around Melbourne!

That's why I'm taking on The Champions Ride, so that Barnardos Australia can replace fear and danger with freedom and safety.
Please support me by making a tax-deductible donation to Barnardos Australia. 
My Achievements
I've uploaded a profile pic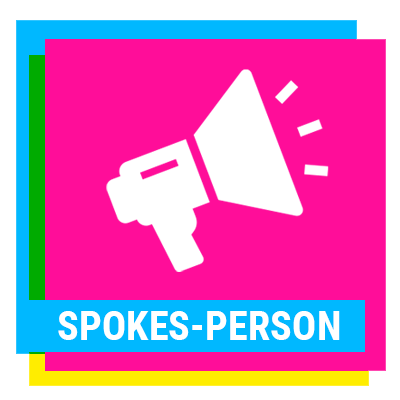 I've shared my page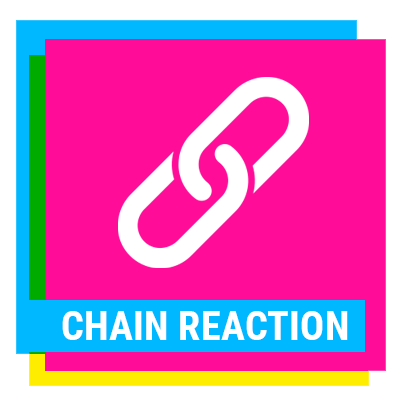 I donated to myself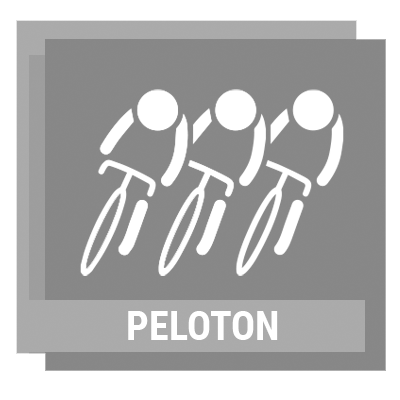 Created a team
I've received 3 donations
Raised 50% of goal
Raised 100% of goal
Raised $250
Reached 50% of your ride goal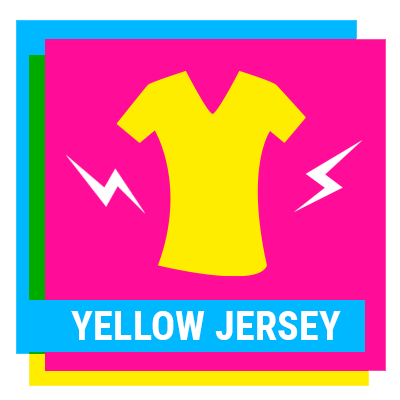 Reached 100% of your ride goal
Thank you to my Sponsors
Ross Layton
Prue Craven
Lauren Gyles
Gabrielle Levine
Gaynor
Alison Cannell
Steph Lord-darby
Emma Rule-layton
Marian Layton
Michael Layton
Emma Bush
Jacky
Kira Loo
Nicole Salter
Graham Williamson
Sarah Mcmahon
Mike Mcdermott
Louise And Elliot
Donna Sekkouah
Lesley Gough
Zoey Wei