My Activity Tracking
I'm riding 500 km to be a champion for children
Mum worked for Bernardos in the 1950s
My mum worked for Barnardos as a cottage mother when first arrived in Australia in 1953 - she was called Aunty Basje.
Thousands of Australian children are living at risk of abuse and violence in their lives.
That's why I'm taking on The Champions Ride, so that Barnardos Australia can replace fear and danger with freedom and safety.
I'll be putting my pedal to the metal and cycling during October, to raise money to help protect kids at risk
Please support me by making a tax-deductible donation to Barnardos Australia. Together we can be champions for a safe childhood.
My Achievements
I've uploaded a profile pic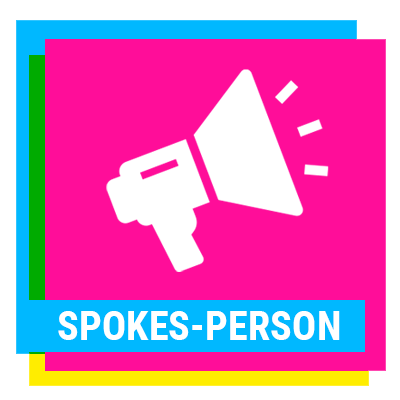 I've shared my page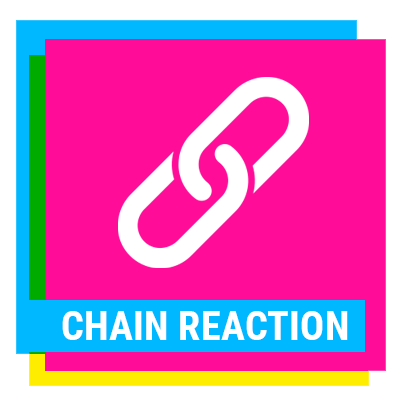 I donated to myself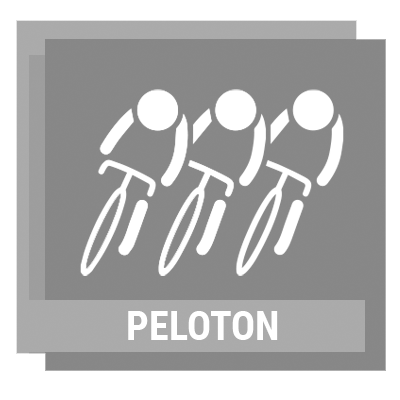 Created a team
I've received 3 donations
Raised 50% of goal
Raised 100% of goal
Raised $250
Reached 50% of your ride goal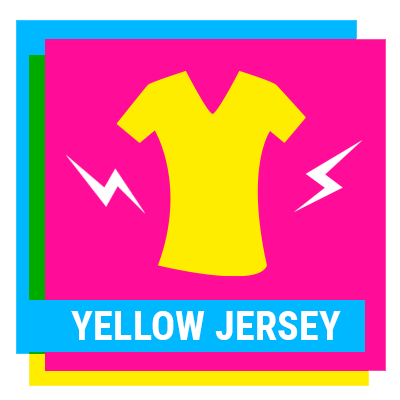 Reached 100% of your ride goal
Thank you to my Sponsors
Rick Gillow
Belinda & Glenn Geissler
Sophie Gillow
David Kenny
Hayleigh Vidler