My Activity Tracking
I'm riding 250 km to be a champion for children
Make me a champion for children
Thousands of Australian children are living at risk of abuse and violence in their homes.
They deserve a champion. 
That's why I'm taking on The Champions Ride, so that Barnardos Australia can do their best to replace fear and danger with freedom and safety.
My interest in this charity was motivated by a story of a baby girl who was beaten beyond recognition in the first few weeks of her life by a parent, here in Australia! To me, I cannot fathom how anyone could do this to the most innocent, beautiful and vulnerable little people on this earth. It breaks my heart. Another recent conversation also sparked this passion for justice after hearing of a young primary school boy who is now living the consequences of severe neglect from those entrusted to care for him. His current behaviors and the difficulties he faces is a direct result of the trauma he lived through as a baby. And for many, this is a reality. And it's devastating! 
Imagine being those little people, looking for consistent love and care, yet receiving the opposite… experiencing fear, confusion and sadness every day - if that doesn't move you heart, it should!  

As a new Mum, I cannot comprehend how someone could hurt their own child; someone so so innocent who relies on you for everything. This is something that needs to continue to be addressed through education, support networks to help those parents struggling to cope, by helping to free children from unsafe environments and continue to nurture and support them to become successful adults who's success in life is not dictated by the cards that they were dealt with in their unfair beginning.
So, this October, I'll be cycling 250km (while Grace sleeps 🤞🏼), to raise money to help protect children at risk. It feels like money isn't the solution to such a big problem, however, every little bit that is raised that helps to support children at risk is worth it and is making a difference!!
Please support me by making small a tax-deductible donation to Barnardos Australia. Together we can be champions to help make a difference in the lives of the most vulnerable of children in Australia. 
My Achievements
I've uploaded a profile pic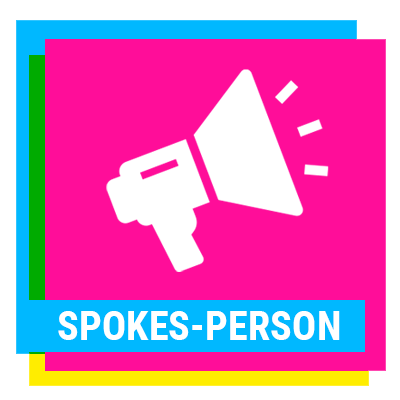 I've shared my page
I donated to myself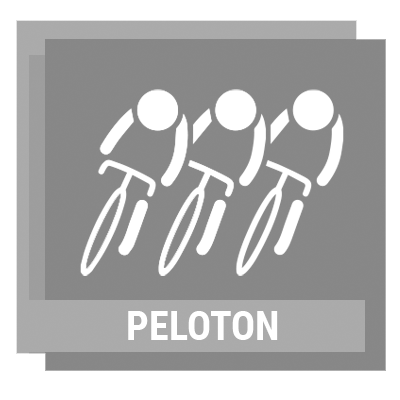 Created a team
I've received 3 donations
Raised 50% of goal
Raised 100% of goal
Raised $250
Reached 50% of your ride goal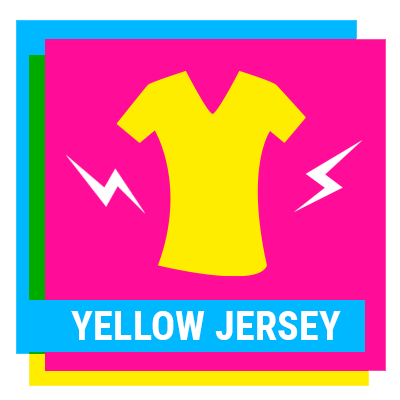 Reached 100% of your ride goal
Thank you to my Sponsors
Ann Potter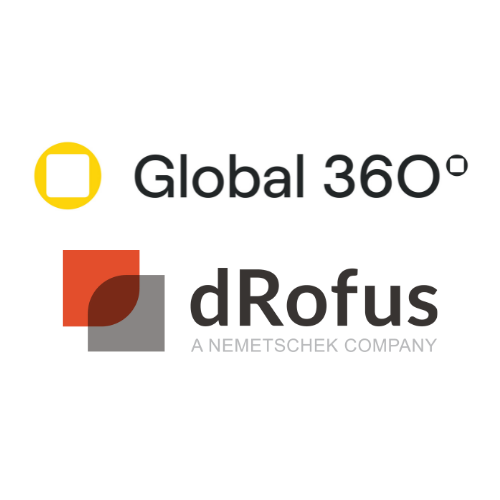 Global 360° & Drofus
Judy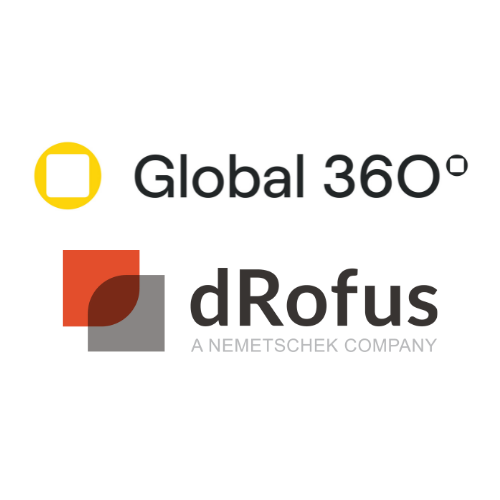 Global 360° & Drofus
Rachel Hutchins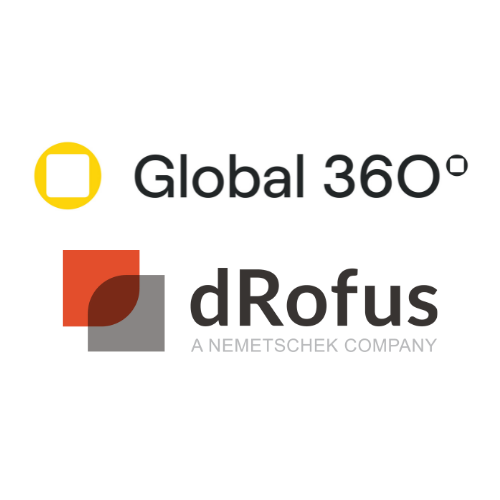 Global 360° & Drofus
Anna Rootes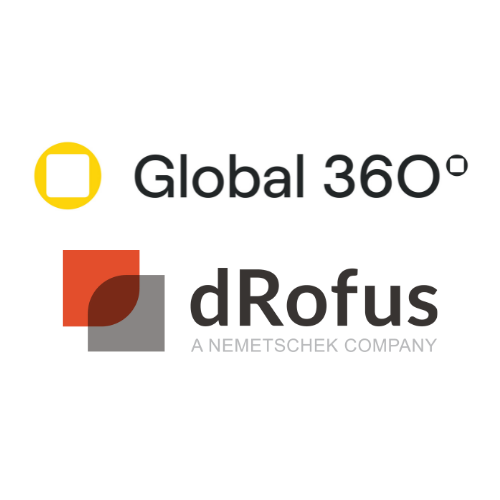 Global 360° & Drofus
Alex Hutchins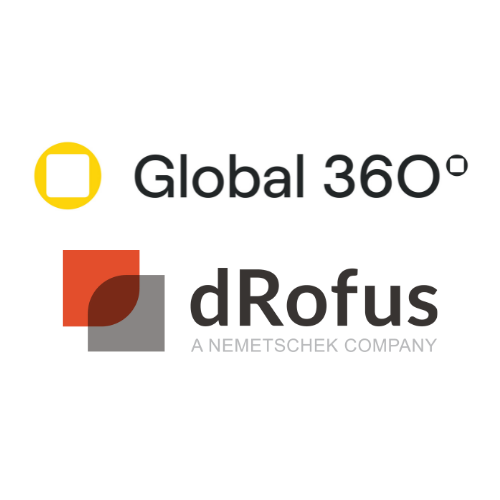 Global 360° & Drofus
Geraldine Robinson
Alison Watson
Amanda V
Sophie Vk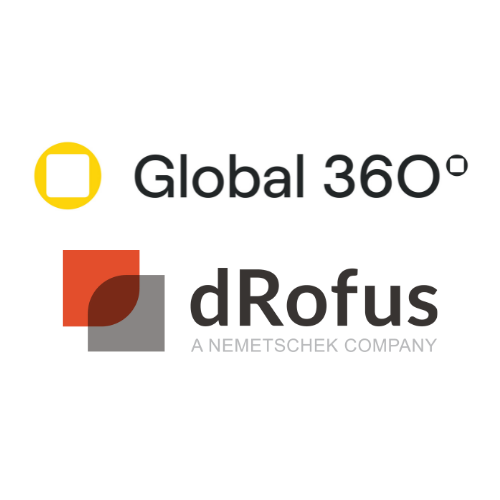 Global 360° & Drofus
Louise Hodgson