My Activity Tracking
I'm riding 50 km to be a champion for children
Make me a champion for children
Thousands of Australian children are living at risk of abuse and violence in their homes.
They deserve a champion.
That's why I'm taking on The Champions Ride (but mine will be The Champions Walk)!
I'll be walking again this October, to raise money to help protect kids at risk
Please support me by making a tax-deductible donation to Barnardos Australia. Together we can be champions for a safe childhood.
My Achievements
I've uploaded a profile pic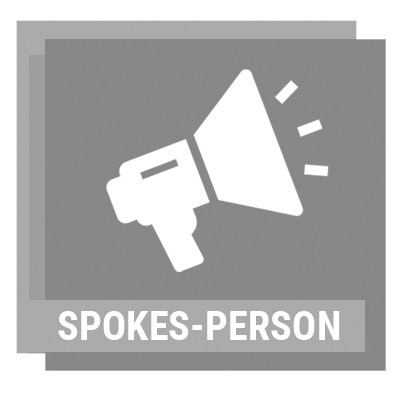 I've shared my page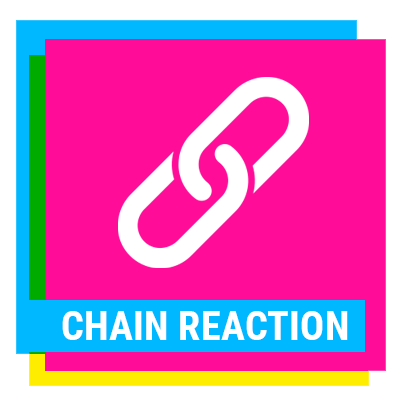 I donated to myself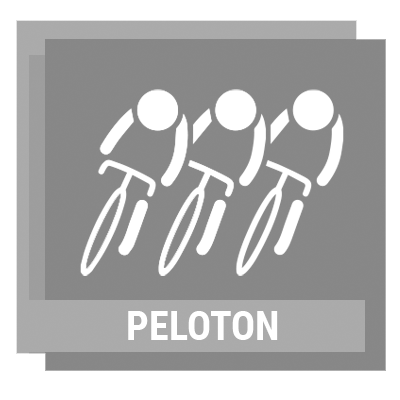 Created a team
I've received 3 donations
Raised 50% of goal
Raised 100% of goal
Raised $250
Reached 50% of your ride goal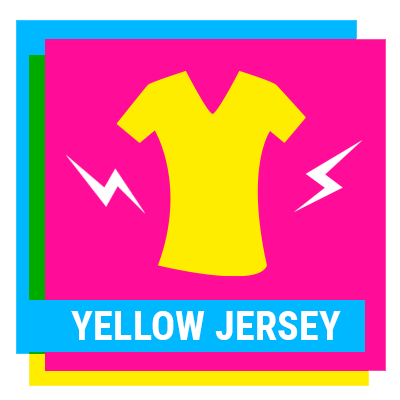 Reached 100% of your ride goal
Thank you to my Sponsors
Big Brother
Raechelle Inman
Kingsley Edwards
P&p Ba Team!
Arjuna