My Activity Tracking
I'm riding 50 km to be a champion for children
Make me a champion for children
Thousands of Australian children are living at risk of abuse and violence in their homes.
They deserve a champion. Even one who wears lycra!
That's why I'm taking on The Champions Ride, so that Barnardos Australia can replace fear and danger with freedom and safety.
I'll be putting my pedal to the metal and cycling during October, to raise money to help protect kids at risk
Please support me by making a tax-deductible donation to Barnardos Australia. Together we can be champions for a safe childhood.
My Achievements
I've uploaded a profile pic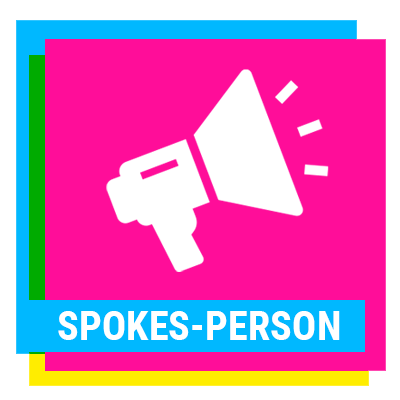 I've shared my page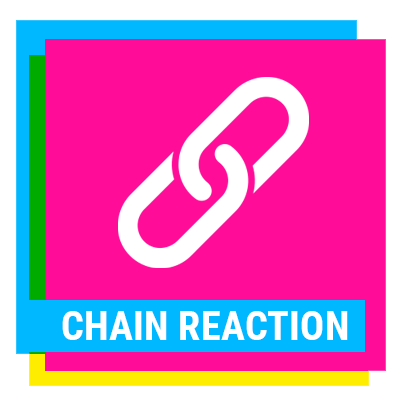 I donated to myself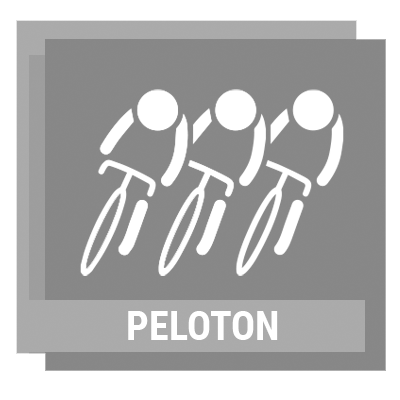 Created a team
I've received 3 donations
Raised 50% of goal
Raised 100% of goal
Raised $250
Reached 50% of your ride goal
Reached 100% of your ride goal
Thank you to my Sponsors
Kim Storer
Ryan G.
Katy Spencer
Marissa
Robyn Read
Kylie Burrell
Drew And Chase West
Macey & Zoey Bucktrout
Jessica Collins
Blair Chandler